Back to home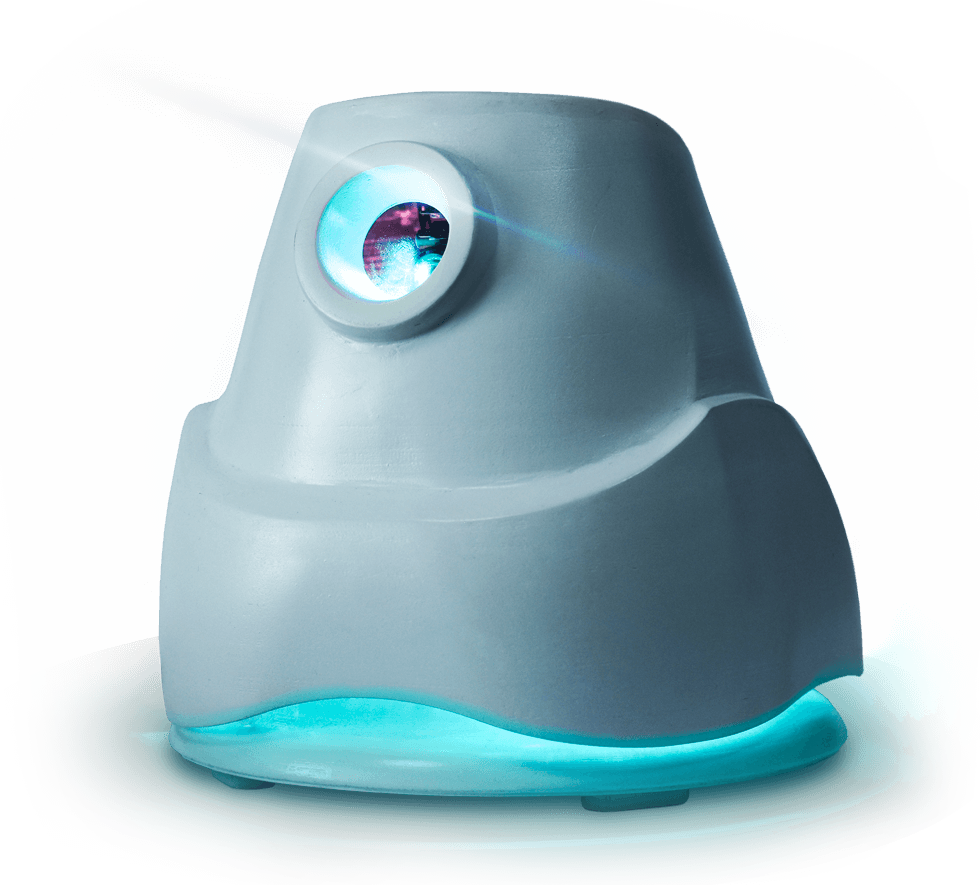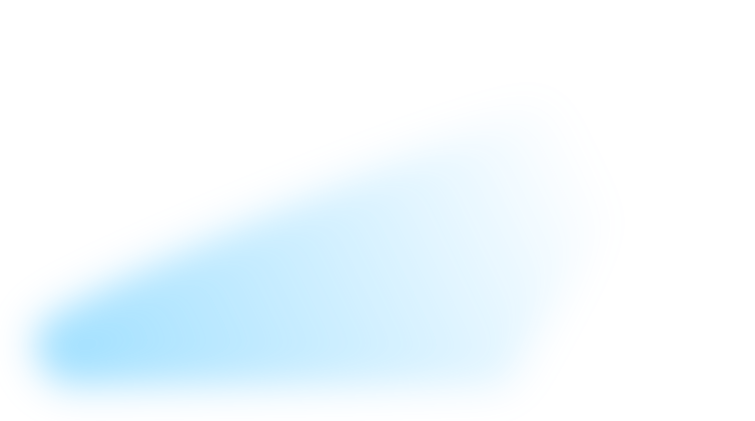 "Year after year children's reading plummets while the use of apps, games, and social media continues to skyrocket."
Overview:
R ecent studies have shown that year after year, children's reading plummets while the use of apps, games, and social media continues to
skyrocket. So we decided to do something about it.

We used AR in a non traditional way as we wanted to enhance the experience of book reading. We also wanted to affect human relations and this is the reason we created a stand alone product instead of a mobile app.

Read to me completely changes the way that digital books can be read, and how publishers can profit from selling their contents as there is now a whole new field for multimedia books.
Y ou are about to enter a world full of adventures that will come alive with your voice.
To start, activate your microphone and read the secret word:
Jack and the Beanstalk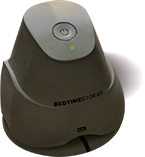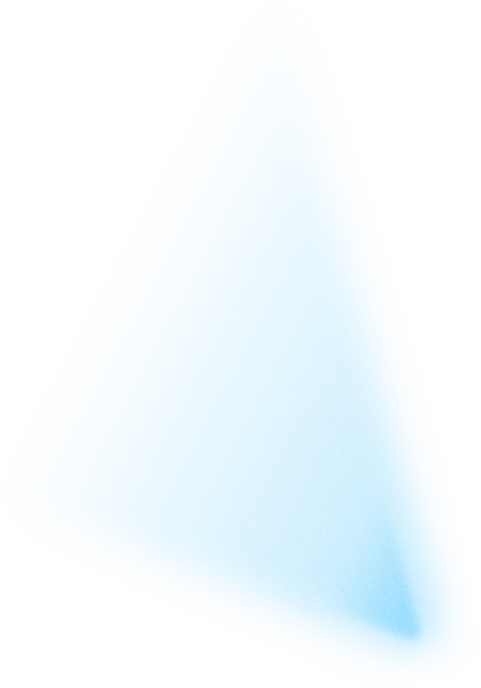 S
o there was Jack, with the cow, heading to the market.
He was very calm when he came across an old man who looked at the cow with interest and offered to exchange it for some beans.
T
he plant, indeed, reached the sky.
And there, above the clouds, was a huge garden that led to a huge castle. Jack did not think twice and went there.
J
ack did not hesitate and took a hen that laid golden eggs.
He was going to flee with her, but at the last moment he grab the golden harp.
Welcome to the adventure!
Start by reading the name of chapter 1, as you progress you will unlock the rest.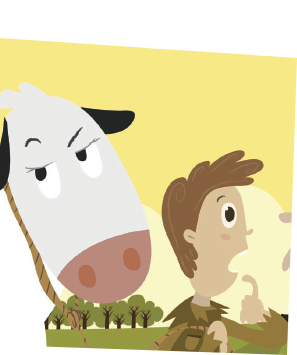 The Market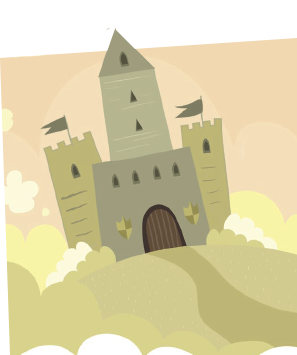 The Castle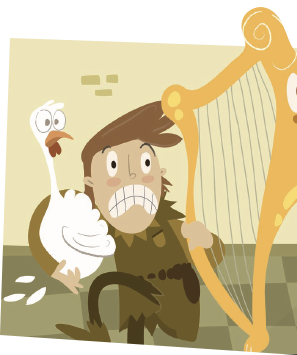 The Golden Hen